What is World Environment Day?
Views:29 Author:Site Editor Publish Time: 2019-08-26 Origin:Site
The past year was another difficult one for our natural environment. Global issues such as climate change, dwindling natural resources, deforestation and pollution are worsening by the day, driven by human impacts. In South Africa, we are suffering from one of our worst-ever droughts, and the poaching of animals such as rhino is continuing unabated. These are just a few issues that all of us urgently need to pay attention to as World Environment Day is celebrated on 5 June.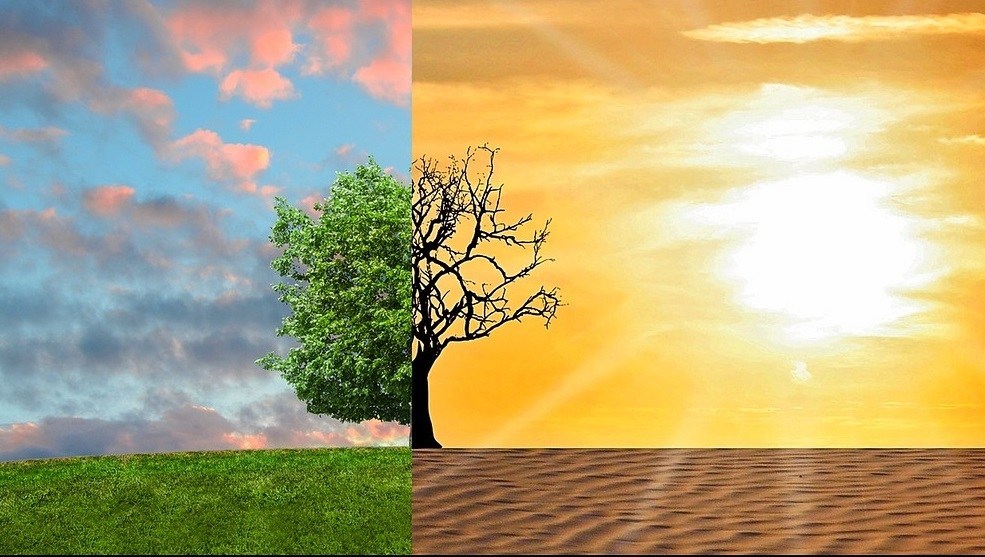 WHAT IS WORLD ENVIRONMENT DAY?
Established as an annual event by the United Nations (UN) in 1972, World Environment Day is the largest global celebration of its kind, being recognised by millions of people in over 100 countries. The day aims to encourage worldwide environmental awareness and on-the-ground action in the form of events such as clean-up campaigns, tree-planting drives, recycling initiatives, social media campaigns and contests. These are normally entertaining and rewarding initiatives to be involved in, making them a perfect thing to do when you're looking for a few hours off from your studies.
World Environment Day is promoted by the United Nation and for 2019 China being the host country. World Environment Day is also known as the Environment Day, Eco Day. This day is celebrated to spread awareness about the Environment and its effects on the daily life of the people. The theme for the World Environment Day 2019 is "Air Pollution".
WHY SHOULD YOU CARE?
We hear the dire warnings about environmental threats virtually every day. It may feel as though these warning are becoming repetitive, but they are now manifesting themselves in noticeable and very serious ways.
We are fully dependent on natural water supplies, and on fertile soil in which to plant our crops. The oceans provide not only seafood, but massive stores for greenhouse gases. Life-saving medicines are developed from the genetic materials of countless natural species, and our trees protect us from the harmful effects of excessive carbon dioxide. Every species plays a vital role in preserving this natural balance.
The practice of not putting rubbish in suitable trash can also exacerbates environmental pollution. When the garbage is buried in the soil, it will cause soil pollution; when the garbage is brought into the ocean, it will not only cause marine pollution but also threaten the living things in the ocean.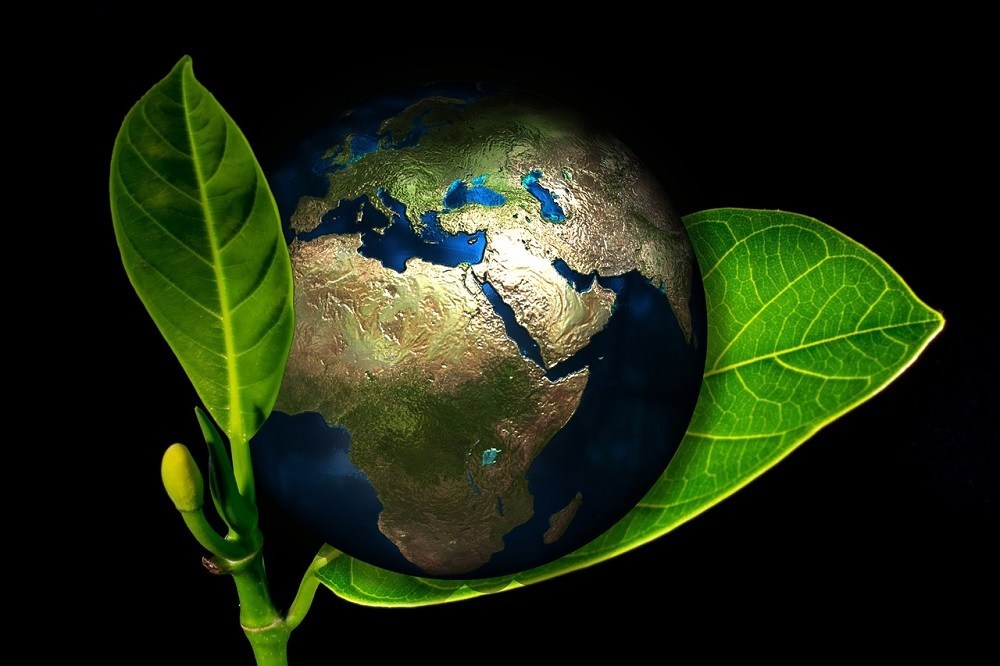 Closer to home, South Africa's drought situation can be directly attributed to climate change and El Nino – a rising in ocean temperatures that causes worldwide climate effects, including lack of rainfall. With our population expanding rapidly, our water resources are declining at an alarming rate, making it the responsibility of every individual to take action. Meanwhile, rhino poaching has risen by more than 300% since 2010, air pollution in some areas exceeds World Health Organisation standards, and water and soil pollution is rampant.
Year after year, "the aim of World Environment Day is giving a face to environmental issues while making people active agents of fair and sustainable development; raising the awareness on the importance of community in environmental action, promoting partnerships to ensure a safe, thriving future for nations and populations".
Our company provides various garbage cans for protect environment, such as home depot garbage cans, commercial trash cans, outdoor garbage cans, stainless steel garbage can.