West Bloomfield House Catches Fire After Family Throws Fireworks Into Outdoor Trash Bin
Views:137 Author:Site Editor Publish Time: 2019-10-06 Origin:Site
At the WEST BLOOMFIELD, Mich, it got fire at the night on Wednesday. According to the news, fireworks are to blame. The fimally were setting off the fireworks at that night and they put them in a double garbage can leaning against the home afterwards. Later they discovered the fire because the popping sound. Fortunately, no one got injured. But through this news we can find it is necessay that "Rather than put used fireworks in a garbage can with other combustibles, it's a good idea to soak them in a can full of water just to make sure they're out."
And what should us be care of when we use the outdoor trash bin?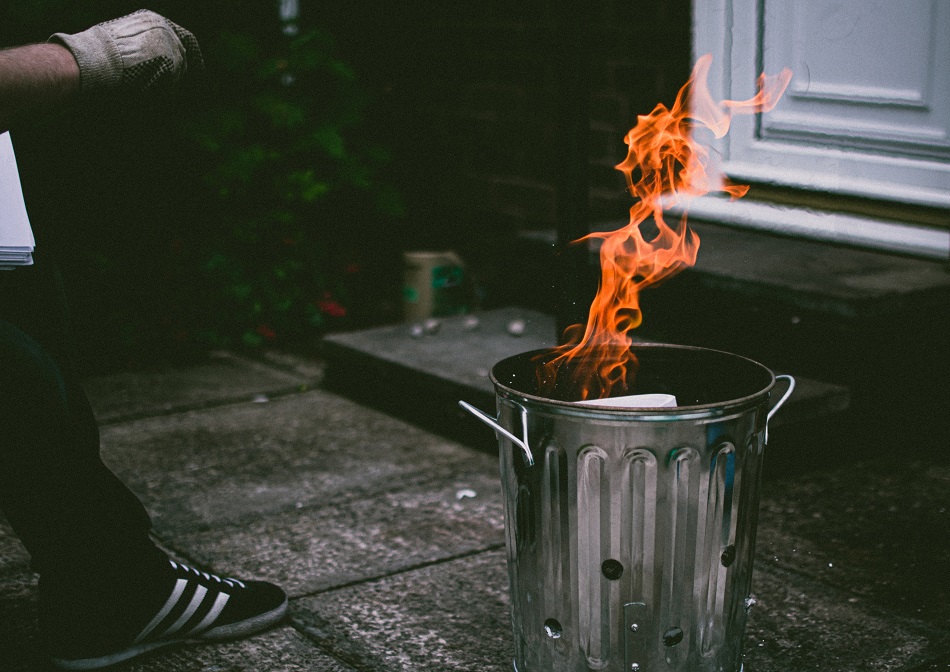 The Material of Outdoor Trash Bin
1. Steel trash can, which is formed by one-time extrusion of high-quality cold plate. Powder electrostatic spraying on the surface of the product. And after being subjected to 180° high temperature, its useful life will be longer, the color of the outside garbage can remains unchanged.
2. Steel-wood trash can, its steel-wood structure can be bent and welded by cold-rolled steel plate. Though pickling iron on the surface of phosphate coating, it has strong anti-corrosion ability. And it can be used on the outdoor for a long time. But you should notice that you can't throw the fireworks into it because it is easy to get fired.
3. Plastic trash can, plastic waste usually choose HDPE with high impact strength (low pressure high density polyethylene) as raw material. Covered with tight filling, which let the barrel is not easy to deform. It can be used directly with sanitation vehicle equipment. And it can endure heat.
The Location
According to this news, we can find if we want to put an outdoor trash bin nearby our house, we should choose the steel trash can because it is not easy to get fired or corroded.
If we want to put them in a park, the plastic trash can or the steel-wood trash can is better. Because they are more beautiful and the plastic trash can is easier to be removed.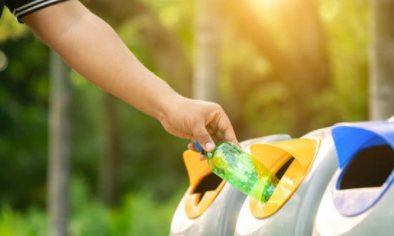 Precautions
1. Remember check if the flame is extinguished. The best way to throw this type of garbages is to put them into water, then throw into the tramontina trash can.
2. Pay attention to garbage classification. Especially the toxic and harmful garbage. If you don't put them into right can, it may destory our environment.
3. Water should not be thrown directly, remember put them into a sealed jar. Because water (especially carbonated drinks) will corrosive galvanized bin and reduce its use life.
4. If you have children, remember tell them wash their hands when they touch the trash bin. Because there are many bacteria attached to the surface of the trash can. And if children eat food with their dirty hands, it is easy to get sick.
Outdoor trash can is a public facility, without them we can have this beautiful environment. So we should protect them, use them in a right way. Then we can be more healthy and safety.