How to Classify Waste Abroad
Views:100 Author:Site Editor Publish Time: 2019-07-24 Origin:Site
How to Classify Waste Abroad
As the only home of mankind, the earth carries all of us. It also includes the garbage we make. In order not to overload the earth and protect our living home, it is urgent to classify garbage. Next, let's learn how to classify garbage abroad.
Australia's garbage classification is relatively simple. Red-capped metal garbage containers are often used to store garbage sent to landfills. Yellow-capped garbage cans contain all kinds of recyclable dry garbage. Green-capped trash cans are used to hold organic waste from gardens and other places. The standard is nationwide and easy to identify when residents move around the states. In school education, Australian state and municipal councils have launched different school education programs to enhance students' awareness of waste disposal and environmental protection.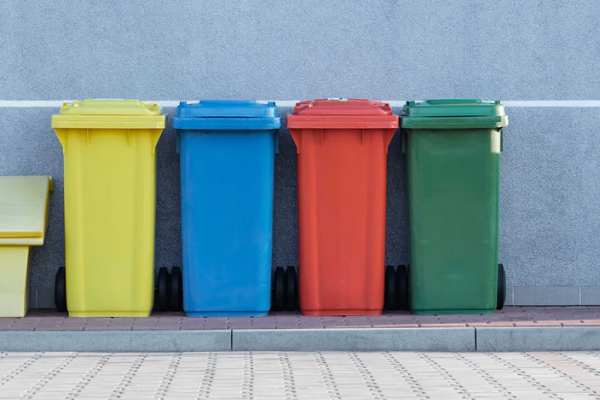 Japan is one of the countries with the strictest garbage classification requirements in the world. But it was not accomplished overnight. It has gone through decades of efforts. Nowadays, the classification of garbage in Japan is more and more detailed and complicated. Taking Shibuya District in Tokyo as an example, household garbage is divided into four categories: combustible garbage, non-combustible garbage, resource garbage and large garbage. Major categories continue to be subdivided, such as resource waste into mineral water bottles, glass bottles, paper, aluminum cans, iron cans and so on. Moreover, each kind of garbage should be put in the designated place according to the stipulated time. There is an additional charge for discarding large items. Garbage will be returned if it is not classified as required or if it is not put in at a specified time.
Austria's daily garbage classification is very meticulous. It advocates recycling valuable waste and reducing environmental burden. Food waste, household waste and waste paper produced in daily garbage can be classified and discarded at garbage sites in residential buildings. Plastic packaging and metal packaging, such as packaging garbage, hazardous garbage, colored and colorless glass bottles, require residents to go to nearby garbage collection points and discard them separately.
Garbage collected from buildings and garbage sites will be regularly cleaned up by the government and designated professional companies. Austrian families and schools will popularize the concept and basic practices of garbage classification from childhood.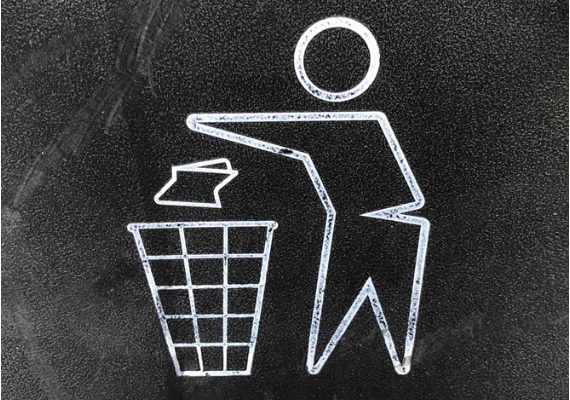 Korean kitchen waste emissions are very large. South Korea began to classify kitchen waste and general waste since 2005. In 2010, some places began charging food waste by volume.
In order to save the cost of garbage disposal, many housewives will first dry the water in the garbage before putting it in the bag. In addition, garbage bags containing kitchen waste need to be purchased by residents themselves in Korea. These cost factors stimulate the enthusiasm of Korean people to reduce waste generation.
Thanks to the scientific and experimental accuracy of waste classification, landfills have been abandoned in Germany now. Its garbage recycling rate is in the leading position in the European Union.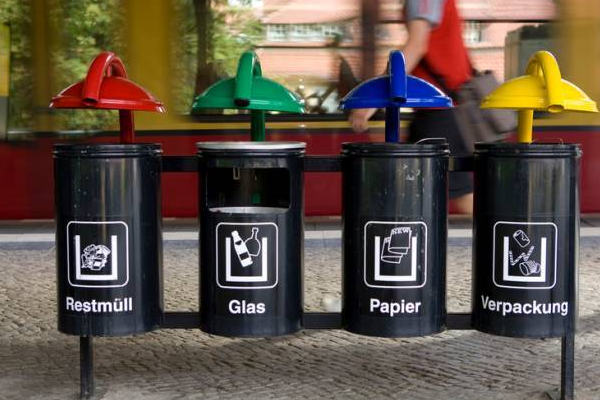 In Germany, according to relevant regulations, wine bottles should be thrown into specific garbage cans; beer bottles can be sent to designated sites for recycling; juice bottles should be treated as plastic packaging garbage; and mineral water bottles with recycling marks belong to recyclable garbage.
The purpose of classifying garbage is to better protect the environment and prevent it from polluting the environment. We can learn how to classify garbage in other countries and formulate our garbage classification policy according to our national conditions. We provide sensible eco living trash can, stainless steel trash can 13 gallon, stainless steel kitchen trash can.