Fresh creative play of the trash can
Views:57 Author:Site Editor Publish Time: 2019-06-13 Origin:Site
Fresh creative play of the trash can
A trash can, also known as a waste can. Refers to the place where the garbage is placed. Most are made of metal or plastic. You need to put a plastic bag before using the trash can. When there is more garbage, you can pick up the garbage bag and throw it away.
A plastic trash can called an environmental treasure does have its effect. Whether it is from his real use value or practical value, or his quality and price are very good.
At home, it is best to use a tightly sealed trash can with a lid. The simplehuman trash can is best to fall down every day, especially the garbage and toilet garbage, can't stay in the trash can not fall overnight. This can prevent the emission of mold and odor.
In various streets, the requirements for trash cans will be higher. Garbage also needs to have sufficient mechanical strength and good impact toughness. In addition, it needs to be easy to clean. The most important thing is to be able to adapt to the environment. The metal garbage container with cover should be a good choice and can almost meet the requirements. The galvanized waste bin is also durable and can be recycled after use. Therefore, it can also be used as a trash can on the street. In addition, there are many metal garbage containers for sale on the market, which also means that it can meet the requirements of bulk orders.
In addition to the features, there are many new ways to play in the home depot trash cans. On many different streets, there are a lot of trash cans with different shapes and functions. Let's take a look.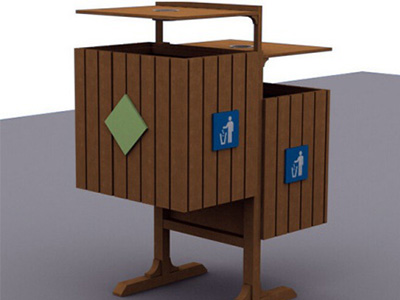 Road block trash can
The creative trash can is used as a roadblock sign and it is convenient for littering pedestrians to throw garbage. Different from the general trash can, it has a three-dimensional creative sign that can provide instructions for people passing by.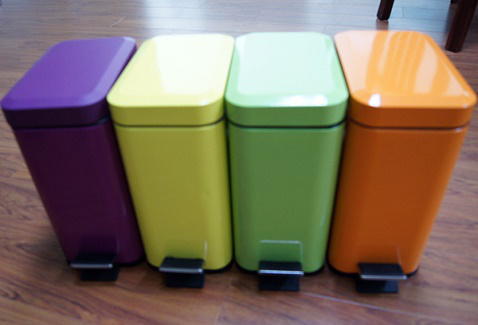 Colorful trash can


The color of this trash can is colorful and very conspicuous. At the same time, it can also compress the garbage by pedaling the trash can, which greatly saves the space of the can.
In the Australian city council, there have been colored trash cans. Local citizens said they didn't want the trash can to appear in front of their home or on the street. Because these colored trash cans look really like paint buckets.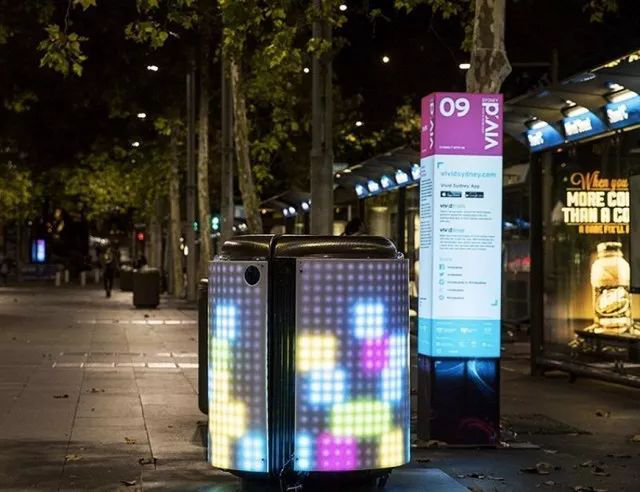 Interactive trash can
This trash can make garbage disposal unique and interesting, and it becomes an instantly iconic art installation. The trash can is divided into three compartments with a huge 8-seat screen that flows around the trash can. After booting up, the trash can runs the game "Tetris", and the garbage will be transformed into various shapes of squares in "Tetris". You can participate in the game by throwing garbage.
There are a lot of trash cans on the street. If you look carefully, you can also find the trash cans that are different.